Mission Statement of the School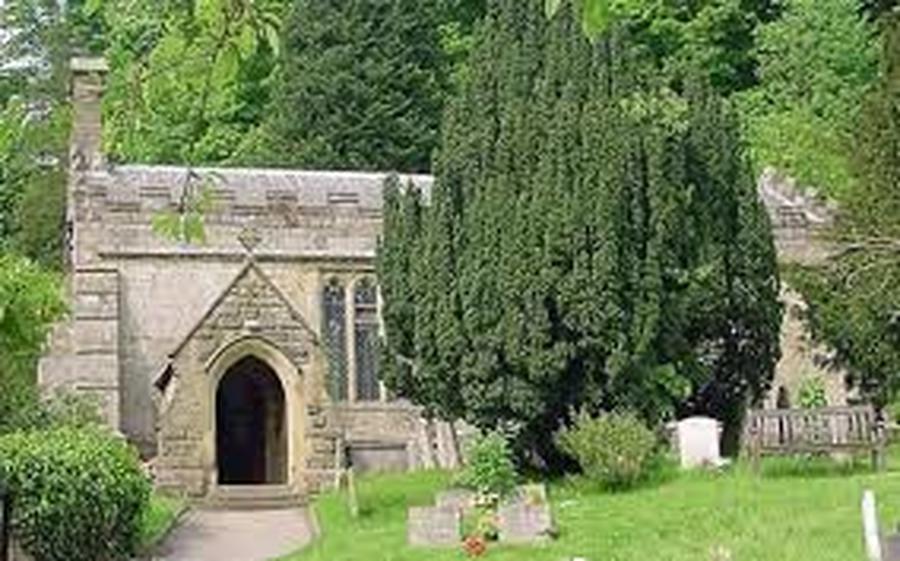 Carsington & Hopton Church of England Primary School aims to serve the community and its children by providing an education of the very highest quality.
In doing so, it seeks to discover and encourage the particular gifts of all pupils and to nurture in them mutual respect, spiritual and moral awareness and a sense of community involvement and service.
The school is committed to preserve and to develop its religious character, in accordance with its historic foundation, and within the principles of the Christian faith, in partnership with the local church.
We also believe very strongly in our motto - We're Happy, We Learn, We Achieve! Taking these in order of priority as only children who are happy, motivated and with a desire to acquire knowledge and skills will learn and achieve to the very best of their abilities.