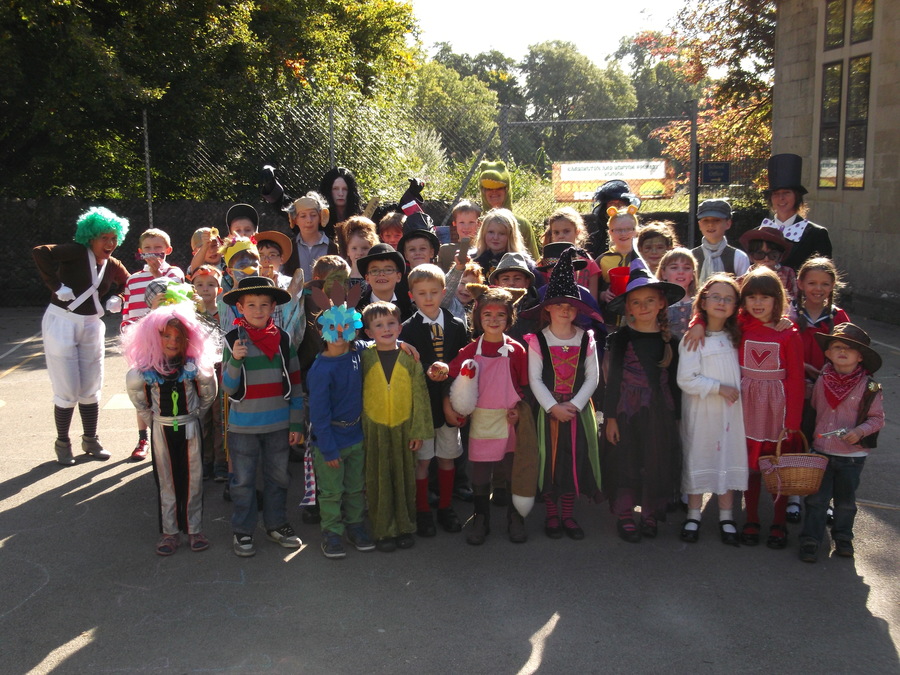 If you are interested in your child coming to Carsington & Hopton, please contact us in any of the normal ways. If your child is going to start school for the first time in Reception Class, then you will also need to get in touch with the local authority as they have a central admissions system for new starters; the criteria that they use include distance from school, siblings at the school and special educational needs. You can find the details in our Admission Policy on The Village Federation's "Policies" page by clicking here and scrolling down to the 'Distinctiveness as a Church School' section.
We have a Pupil Admission Number (PAN) of 7, but as numbers in a small village school fluctuate, we are often able to take more than this in agreement with the local authority.
We will be more than happy to show you around our school, but for further information online, why not view our School Events section, look at some Children's Work or even listen to our School Anthem?