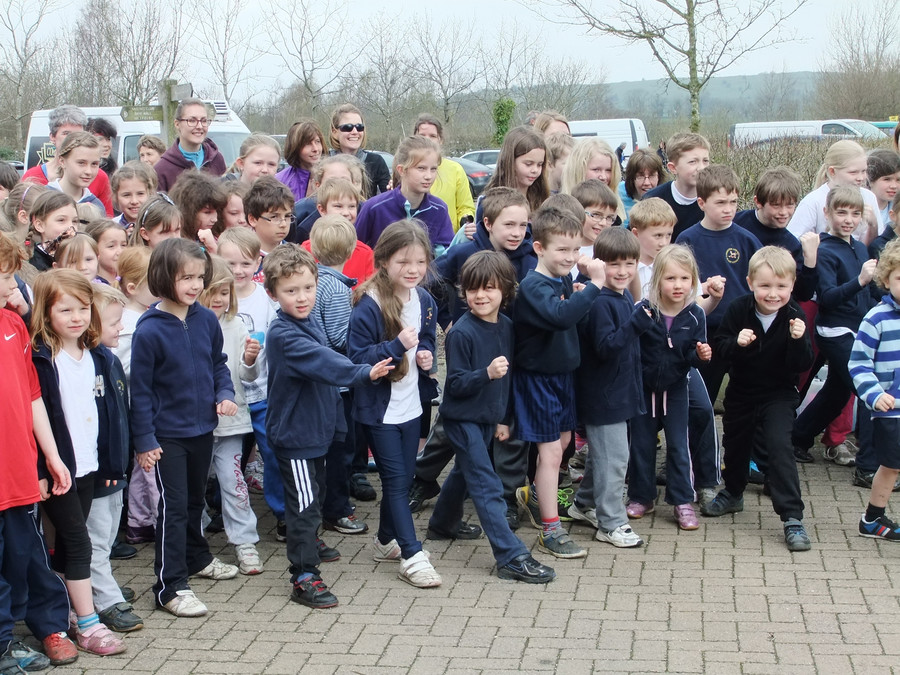 For the current academic year (2015-2016) we will receive around £8180 of 'Sports Premium' income.
At Carsington & Hopton Primary, we believe that every child should enjoy sport and physical activity and have opportunities to try as many things as possible and find success in that.
We are using our Sports Premium to ensure that we are able to give every child opportunities to take part in competitive sport, particularly by funding transport to cluster or district tournaments, be taught by enthusiastic and well-trained staff and have the resources that will ensure a high-quality curriculum for all.
We have also allocated funding £1300 to being part of the Anthony Gell and District Sports Partnerships who provide all the tournaments that the children are able to compete in.
This year, a large proportion of our Sports Premium has been spent funding a Sports Apprentice (£2000) to join our staff one day per week and support sports in school and also lunchtime and after-school clubs.
We have specifically allocated some of our funds to employ a playworker at lunchtimes to improve the opportunities all the children get to participate and enjoy physical activity every day. We also support swimming classes for the infant children to ensure that every child at our school can swim a minimum of 25 metres by the age of 7, thus enhancing the basic curriculum requirement of 25 metres by the end of primary school.
Where appropriate, we also use the funding to ensure that no child ever misses out on an physical experience because of financial constraints.