Our most recent Ofsted report recognises the "Outstanding" Early Years provision and the "Happy School" we have at Carsington & Hopton!
Welcome to the Wonderful World of CarsiNGton & Hopton C of E Primary School!
We are very pleased to have been given the Gold Award as a Green Tree School from the Woodland Trust.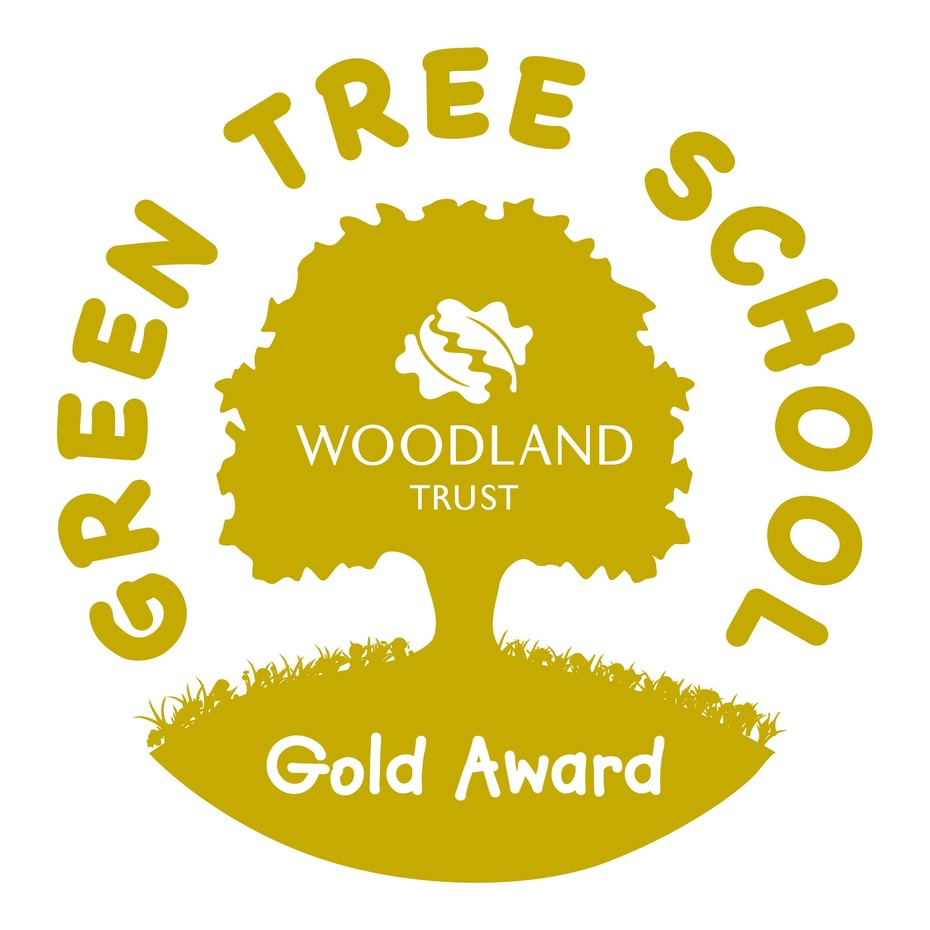 Click Here to see our Church School Inspection - we are very proud to be identified as "A family-centred school that values every individual".
Our school is proud to be part of The Village Federation. Please Click Here for more information about the Federation.
The Village Federation is part of COGS (Cluster of Gell Schools). Please Click Here to learn more about this partnership.
We are very pleased to be a strategic partner of the Ashbourne Dove Valley Teaching School Alliance. Please Click Here to find out more.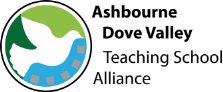 If you have any concerns about your child's safety on the internet, please visit our 'Internet Safety' page where you will find useful links to learn more.


If you have concerns about the safety or well-being of ANY child, you can contact the school or visit the Derbyshire Safeguarding Website for more information about what to do. For many other resources and advice, the NSPCC website contains links to many resources about all aspects of child safety, including online safety. The school policy for Child Protection and Safeguarding can be found on the 'Policies' page for the Village Federation.