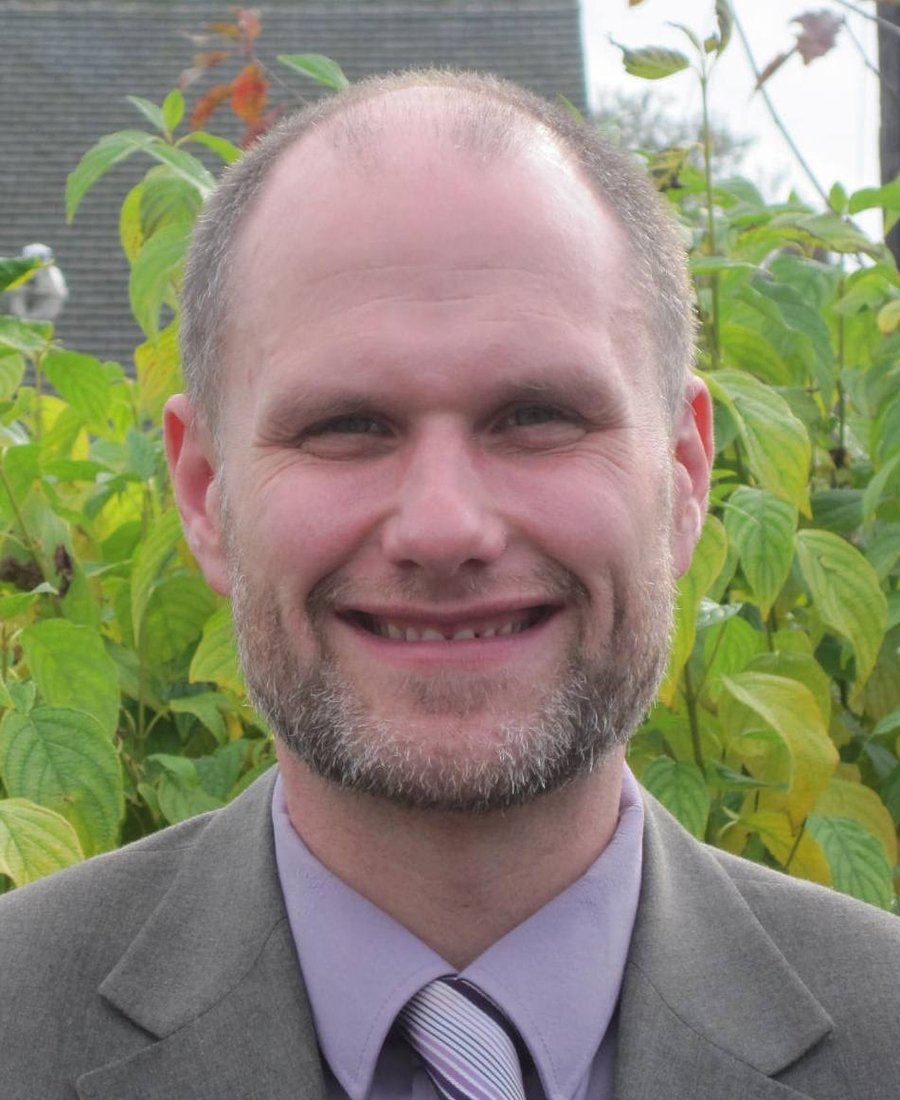 Welcome to Carsington and Hopton Primary School's website -
we're glad you've come to visit us in the virtual world!
This is a very exciting time at Carsington & Hopton Primary School as we journey forward together and I'm thrilled to continue as Executive Headteacher alongside my role at Kirk Ireton Primary School and The FitzHerbert Primary School. To help share our journey with parents and the wider community we hope that you will all enjoy our website that we continue to fill with new content, photos, videos and information that everyone will want to share. Keep checking back, as new things are added all the time.
Peter Johnston